Did you know that there are other financing options to buy a home that don't involve traditional lenders? You can achieve your dream of homeownership without relying on traditional financing or having to worry if you'll get approved by a traditional lender with seller financing.
More than one-third of US workers (36%) participate in the gig economy through primary or secondary jobs and this number continues to grow. Close to two-thirds (62%) of freelancers say they make the same or more than they would at a traditional job, yet the mortgage application process for 1099 income makers has its challenges and roadblocks, many times resulting in a denied application.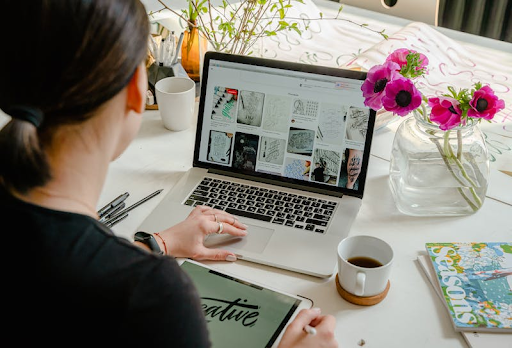 Qualifying for a mortgage becomes a stressful experience for many entrepreneurs and freelance workers. But don't let that deter you. If you've gone through the lengthy process of applying for a mortgage or worse, you have been denied, know that other options are available. Your dream of buying a home is achievable with seller financing. 
Seller Financing: A Non-Traditional Way of Buying a Home 
Seller financing might interest you if you own your own business or freelance and find it challenging to finance a home with a traditional lender. While seller financing is not the most common way to buy a home, it is a good option if you are a buyer with good credit and consistent income and it could mean the difference between renting and owning.
With seller financing, the buyer (you) secures a loan directly from the seller. The seller takes the place of a traditional lender, like a bank. When this happens, there is more flexibility for both parties and a faster process.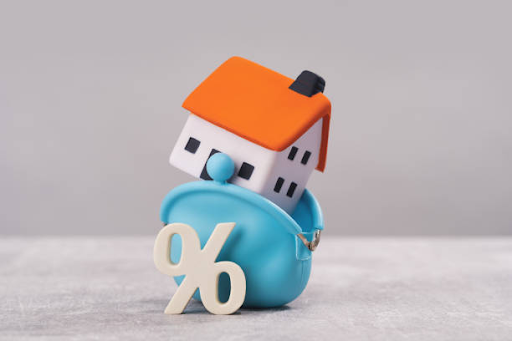 How Does Seller Financing Work? 
Seller financing simplifies the home financing process for both the buyer and the seller. The process may vary depending on the complexity of the agreement and terms, but the basic concept is as follows:
The home buyer and home seller agree on financing terms such as down payment, interest rate, and loan duration.
Both parties sign an agreement and the seller provides the loan to the buyer. 
The home buyer pays a down payment and gets ownership transferred to them.
The seller receives the payments as the homebuyer pays off the loan.
What Are the Benefits of Seller Financing?
Buyer benefits
Home buyers benefit significantly from this financial agreement because no traditional lenders or banks are involved. You don't have to worry about meeting strict requirements in hopes of getting approved.
This doesn't mean the sellers won't have their own requirements when looking for qualified buyers. However, it does mean that the seller can make room for negotiations.
Besides the absence of third party lenders, home buyers also benefit from:
Flexible terms
Faster closing
Reduced closing costs
Seller benefits
For many sellers who have high equity in their home, seller financing gives them the opportunity to double earnings on their home sale. This creates greater financial security, especially if the seller is nearing retirement. They'll be able to downsize and collect monthly payments for many years.
Sellers enjoy the following benefits:
Attractive return on investment
Additional monthly income
Tax efficiency
Saving on servicing fees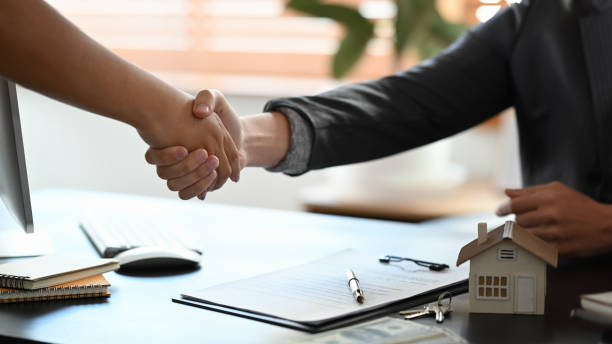 How Do You Approach a Homeowner With Seller Financing? 
If you're thinking, "How do I even go about presenting seller financing to a seller?" We have a few tips and resources to share with you. The good news is, you don't have to do it alone. Agents listed on the home for sale can present the opportunity to the seller. In fact, they have an obligation by law to present the proposal to the seller, so your great offer will be seen. You can also give the experts at HonestDeed a call 1-877-890-2899 or sign up here and have one of them call you directly.
Home Buyers: How to Present Seller Financing to a Seller?