Seller-to-Buyer home finance.
For home buyers and sellers frustrated with the time and money spent on the traditional mortgage process, HonestDeed offers a safe seller financing platform, removing the need to rely on banks and putting more money in pockets.
When the taxi industry failed consumers, Lyft stepped in.
When the hotel industry failed consumers, Airbnb stepped in.
When the home finance industry failed consumers, HonestDeed stepped in.
Home buyers surveyed in 2022 have voiced their frustrations with traditional mortgages and their access to home ownership.
of respondents believe the loan application experience was more stressful or equally as stressful as the home-buying experience
of respondents were surprised or very surprised at the volume of paper processes that still take place in many stages of the mortgage
of respondents indicated frustration with their initial loan application process leading to hesitation in refinancing
of respondents said saving for a down payment was a roadblock to purchasing their first home
Consumer study by Finicity, a Mastercard company and TD Bank.
Sellers with historically high home equity, representing the largest portion of their net worth lose out when they settle for a lump sum payment at closing.
of homes in the United States were considered "equity-rich," meaning the balance of the loan on the home was 50 percent or less of the estimated market value
represents the year-over-year increase in home equity now averaging $185,000 per home owner
of homeowners net worth resides in their home equity
of potential profits are lost when the seller settles for a lump sum payment from a bank

HonestDeed is committed to keeping your largest asset safe and protected.
HonestDeed understands the importance of knowing who you are entering into an agreement with and the importance of protecting your largest asset, your home or the investment from your home sale. We are committed to providing innovative protection and safety solutions so you can be at ease.
Facilitating a new and safe way to finance a home.
Sellers
More Money
Earn twice more on your home sale when you seller finance.
Safety and Protection
Steps and measures in place to vet buyers, their financial health, and protect your future cashflow.
Liquid
Need money now? Get your down payment, plus up to 20% of the outstanding balance.
Buyers
Flexible
Negotiable down payment, interest rate, and term.
Easier Process
For people with good credit, you get to bypass the bank's rigid rules and restrictions. 
Fast
Close in days, not months.
HonestDeed is reimagining all the ways in which home finance is traditionally handled.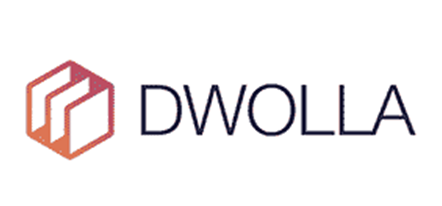 HonestDeed builds communities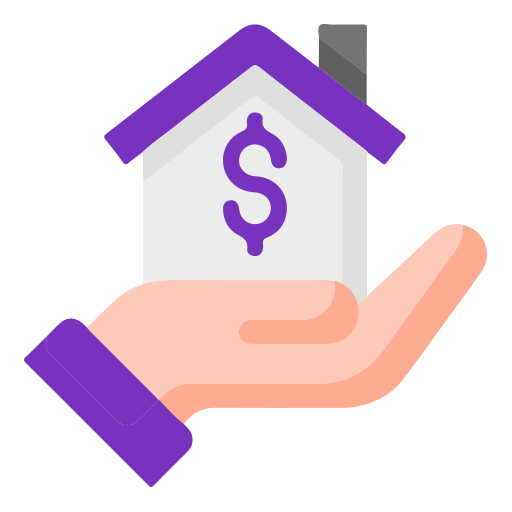 Increasing home ownership
With a home purchase comes the pride of ownership and the sense of belonging in a community where one has a financial stake in the neighborhood.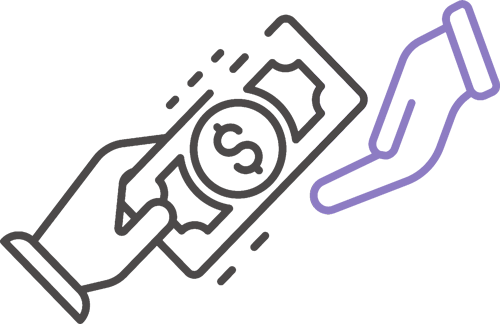 Keeping money local
By creating a collaborative relationship between buyer and seller, home payments are no longer sent off to a corporation. They stay local where the money is spent and reinvested in the community.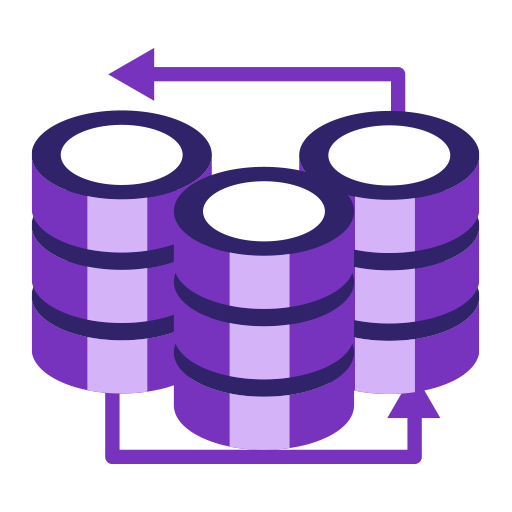 Wealth Creation
Giving people the best financial outcome in their home purchase or sale, which in return allows them to spend more within their communities.