In today's market, get a competitive edge with seller financing.
Ever considered using seller financing as part of your strategy?
If you have homeowners with high equity selling their home or buyers that are frustrated with the traditional mortgage, check out the benefits of seller financing: 
A lot more value for your seller, earning 1.5-2x more for their home sale. Use our calculator to see how much they can earn.

Opens up the buyer pool

of good credit buyers that aren't looking for a traditional mortgage 

A faster

closing process. With the bank not involved, clients get to close in days vs months

More clients and quicker closings for you
Sign up to learn more.
When you use HonestDeed, there is no cost or commitment – just the benefits!
Any costs are covered by buyers and sellers upon the close of a transaction.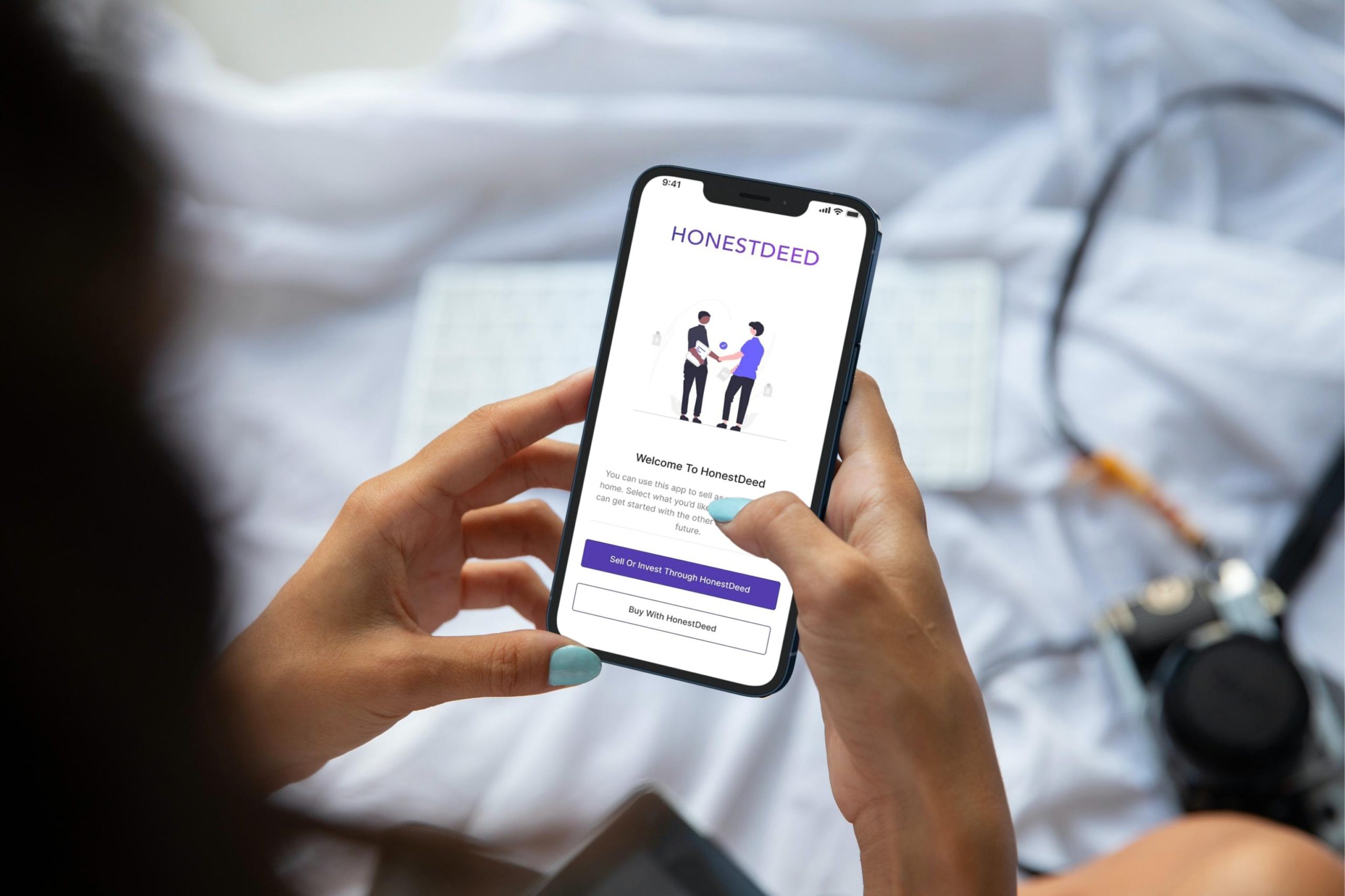 Provide your clients with an innovative option they could not get anywhere else
HonestDeed has standardized the seller financing process, making it easier for you to implement this strategy for your clients.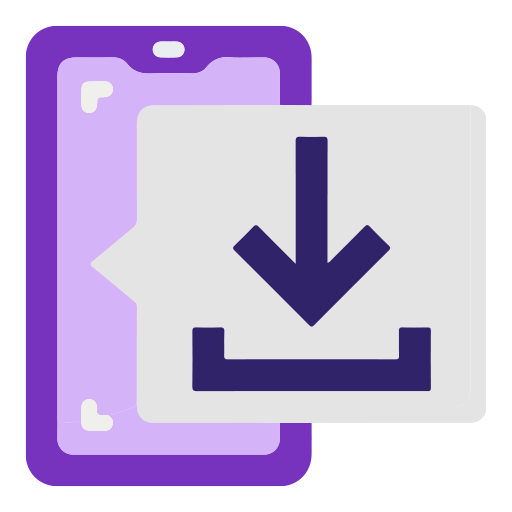 Digital
For the first time, seller financing deals are easy to execute with the use of our app. We have streamlined and standardized the process. No more paperwork.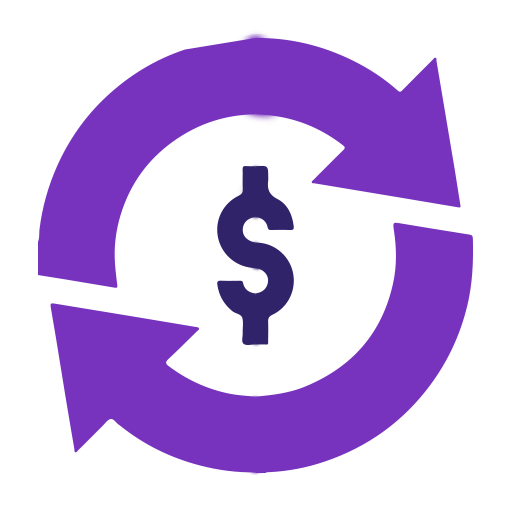 Zero Cost or Commitment
No agent platform fees.
There is zero cost or commitment to market your listings on our app. Come give us a try with no risk to you.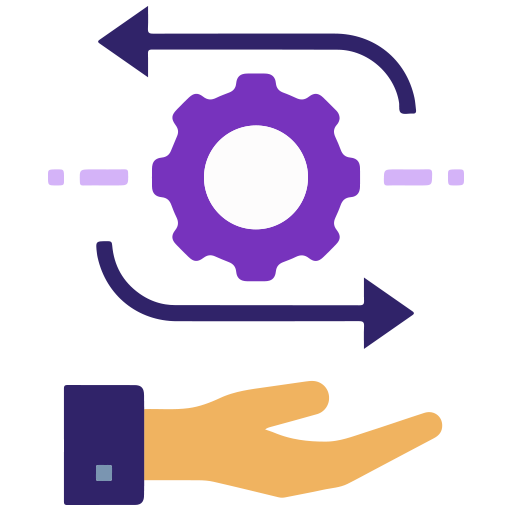 Added Safety & Protection Features
Both sellers and buyers want to know they are protected which is why we've implemented innovative safety and protection measures such as quarterly financial health checks, listing verification, fast default process, and more.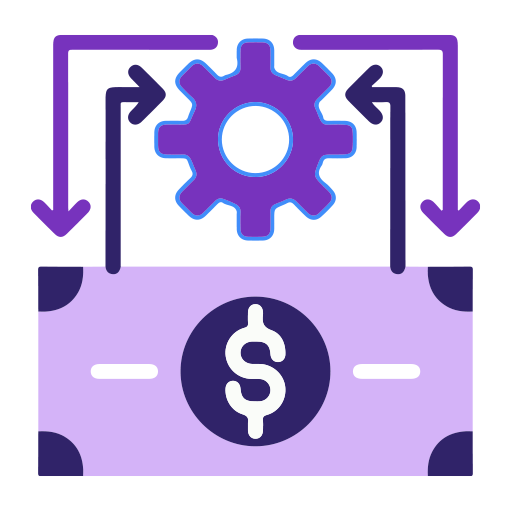 Seller & Buyer Vetting
I.D. verification and financial health assessment of buyers, so that each party can feel safe and confident entering into an agreement.
Give your clients the assurance they deserve.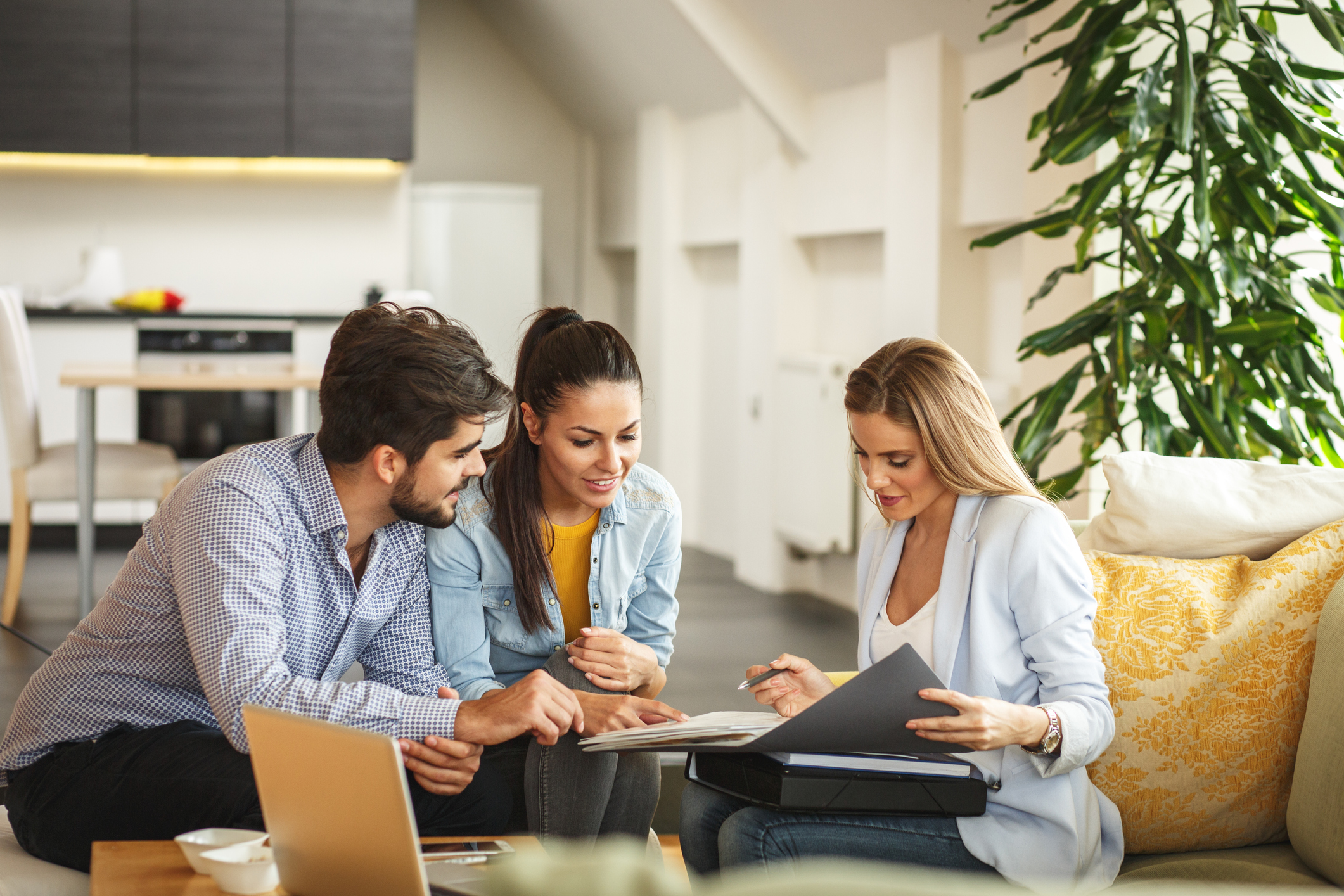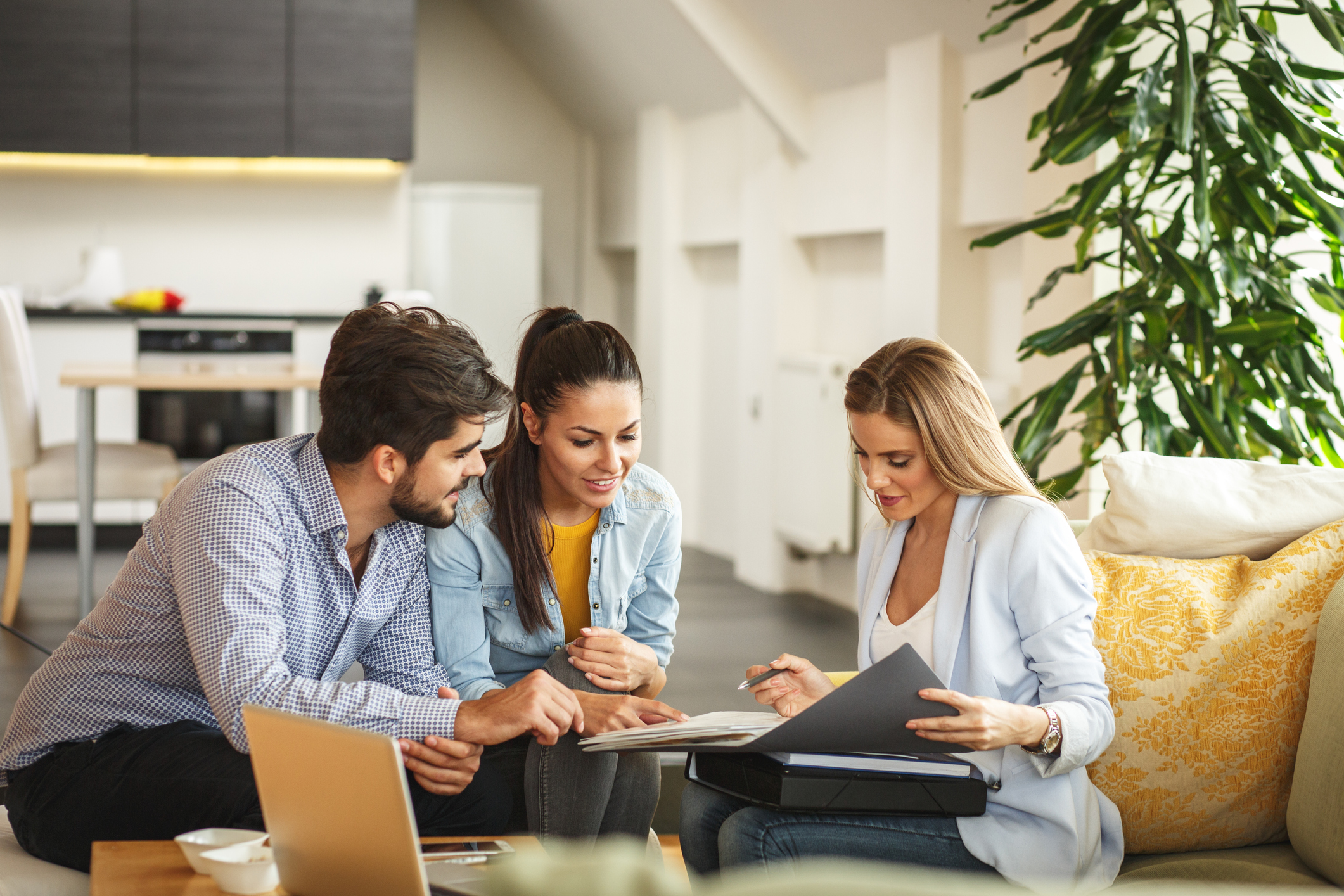 If you have questions about seller financing or HonestDeed, sign up here.
You can also give us a call at 1-877-870-2899