Seller financing has a lot of myths, uncertainty, and general misinformation, much of which many people consider facts. The truth is that owner financing can be an excellent opportunity for sellers and buyers, with more room for flexibility and negotiating better terms. This blog tackles the top 6 myths of seller financing, proving that owner financing is a great option and how HonestDeed can help.
A Quick Intro to Seller Financing
Here's how seller financing works:
The buyer approaches the seller OR the seller has already decided to finance their home to a buyer
They work out their terms (down payment, interest, duration) without using a third-party bank or a lender
The buyer may then be asked to show the seller they have a strong employment history, an excellent credit score, a steady income, and money in the bank.
Seller financing offers much more flexibility for both buyers and sellers, with no involvement from the traditional parties like banks. The closing process becomes a lot faster!
Myth #1: Seller financing is super risky
Seller financing historically had some risk, specifically when it came to sellers on the hunt for legitimate, honest buyers. But with the help of HonestDeed's cutting-edge app, the burden of finding the right buyers is no longer on the shoulders of the seller. HonestDeed's blend of rigorous health assessment processes and vetting procedures ensures sellers meet with qualified buyers.
Myth #2: It's only for those who can't get a traditional loan
This myth can hold true in some cases; however, in reality, many buyers gravitate to using seller financing because there is more flexibility than what traditional loans offer, and time to close is much shorter. When using seller financing, the seller and buyer collaborate to agree on the terms of the loan, which include the down payment, interest rate and duration. This flexibility does not happen with traditional institutions. In addition, because there are no third parties involved, speed to close is much quicker when using seller financing. That means the buyer can move into their dream home faster!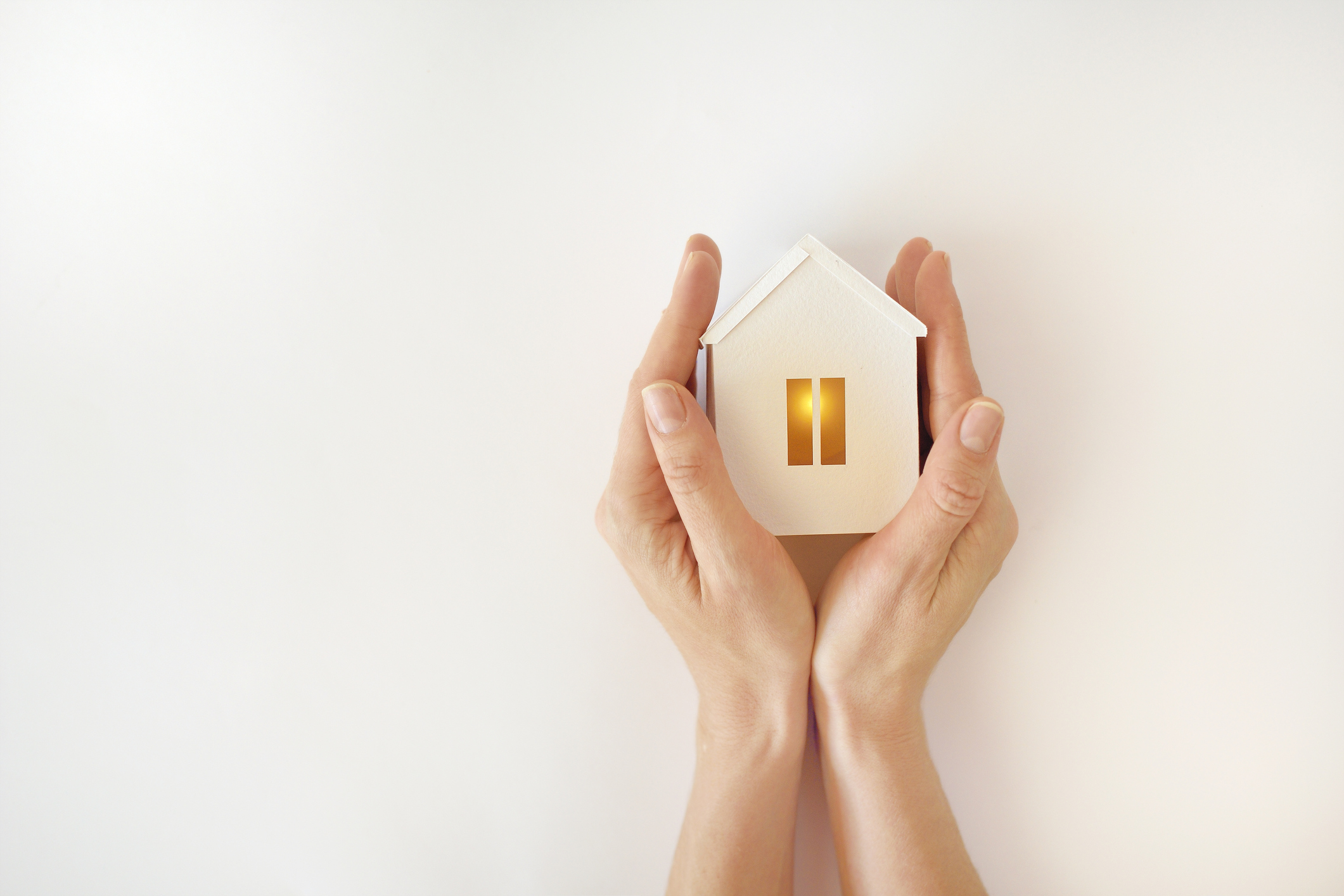 Myth #3: The seller must own the property free and clear
This myth is not necessarily true. It would be nice for sellers to own their property free and clear before selling, but it's not a requirement for seller financing. The reality is that many seller-financed transactions involve some prior debts attached to the property, so this should not deter you from considering it as an option.
Myth #4: Properties that are listed as seller/owner financed or "For Sale By Owner" are in bad shape
Some may worry that a property is being seller financed because it's in bad shape. They may question if the seller can sell their home on the open market. When it comes to this myth, you can feel confident with your decision by doing a home inspection. HonestDeed can help here by sharing trusted local home inspectors and helpful tips and tricks that will make your home inspection a breeze.
Myth #5: It's illegal in some states
When it comes to seller financing, something that comes to mind is whether seller financing is illegal in some states. The truth is that's not the case at all. The Dodd-Frank Wall Street Reform, which came into effect on January 10, 2014, focuses on owner-occupant properties, not commercial or investment assets.
But for every rule, there's always an exception, and Dodd-Frank is no different.
The seller can provide financing for three properties in a 12 month period. The property seller must also be the owner and use the home as security for the loan.
The seller can not have been a contractor or a part of the construction process if it was a business deal.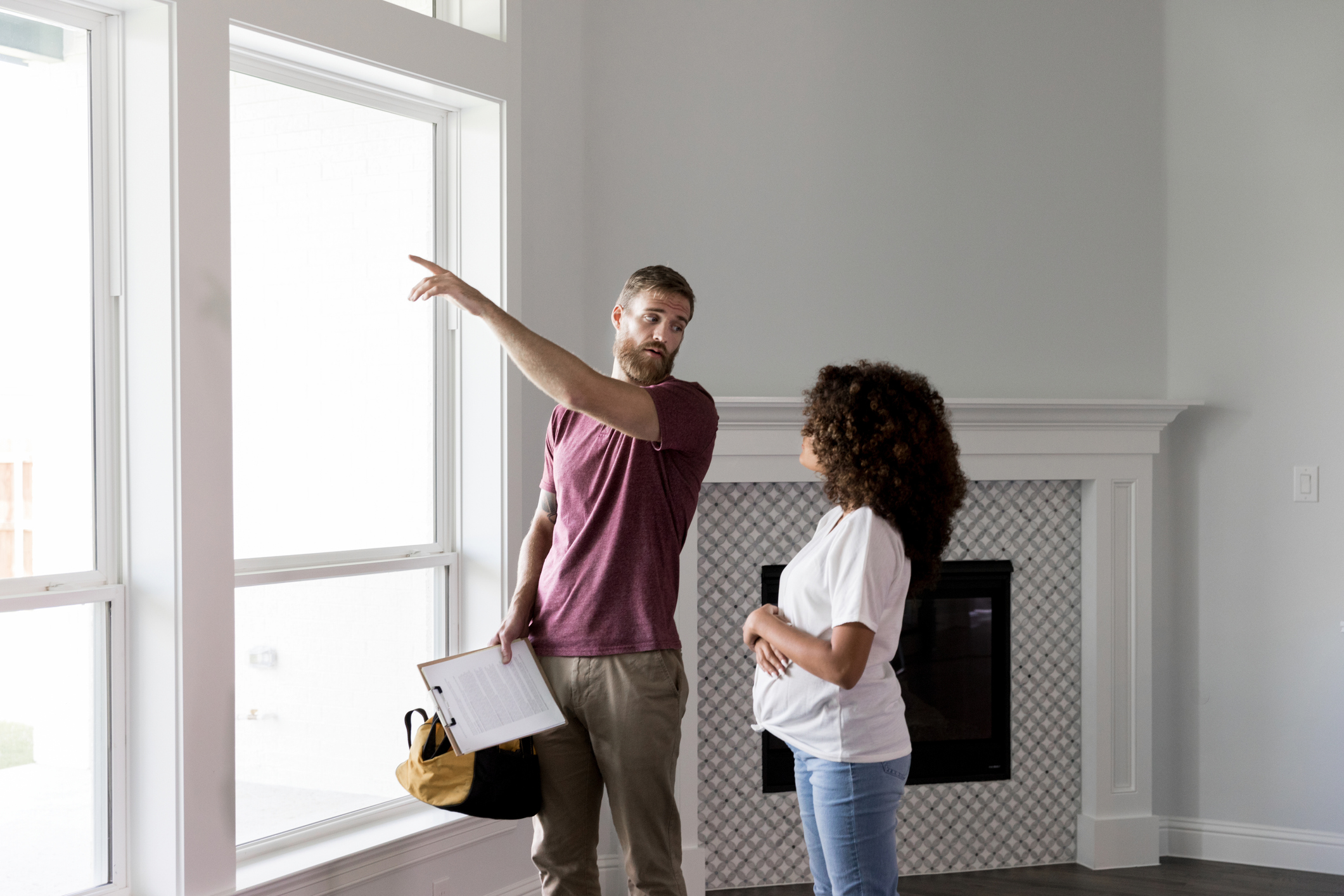 If you are still questioning why some sellers would choose to seller finance their home, here are the two most common reasons:
Lower Taxes
Most of us can agree that no one likes paying taxes. For owners, selling their home and receiving a lump sum can leave them having to pay higher taxes. With seller financing, sellers can spread their taxes over a more extended period with smaller payments, resulting in more money in their pocket and fewer taxes.
2. Passive Income
For some sellers, seller financing offers the rare opportunity to make fixed passive income. The opportunity to make additional income can be a great benefit, especially for those in retirement who now can have more income streams to live out their retirement dreams.
Whether it's the chance to start to downsize, secure a steady income, or pay off other debts, seller financing gives sellers the chance do all these things.
The Benefits of Using the HonestDeed Platform
Whether it's a seller looking to maximize the proceeds they can get from the sale of their home or buyers who are trying to navigate through the confusing, rigid, and stressful traditional process of buying a home with the banks, with HonestDeed, we're all about helping both buyers and sellers.
Whether you're looking to buy your first home or sell and downsize, seller financing with HonestDeed can make that happen. Click here to learn more!