Access homeownership without a traditional mortgage.
Many entrepreneurs, small business owners, freelancers, and contractors are left with little financing options when it comes to purchasing a home, even when you have the funds and income.  
With HonestDeed's safe and secure seller financing platform, the seller provides the loan directly to you. This means there is no involvement from the bank – removing their rigid process and putting you in your home quicker.
 Get more benefits and perks with HonestDeed

Flexible
Negotiable down payment, interest rate, and term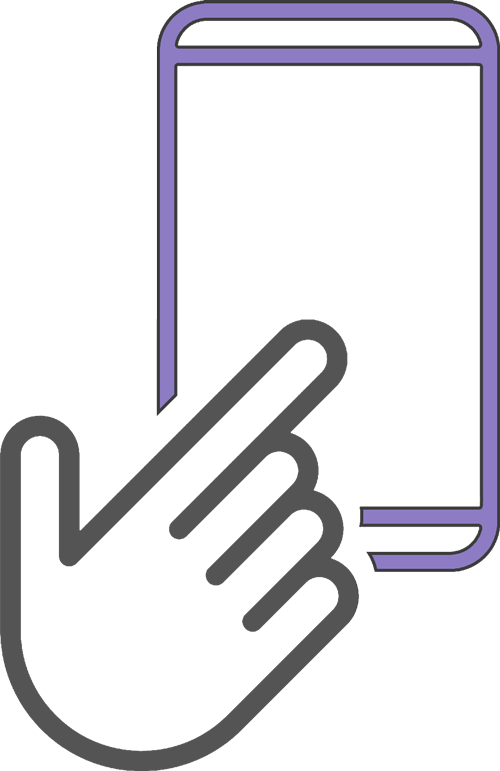 Fast
Apply and close digitally in days, not months.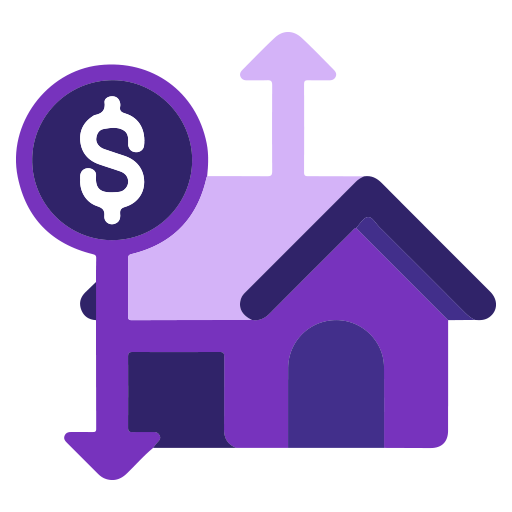 Build Equity Faster
Start to pay more principal first and interst later.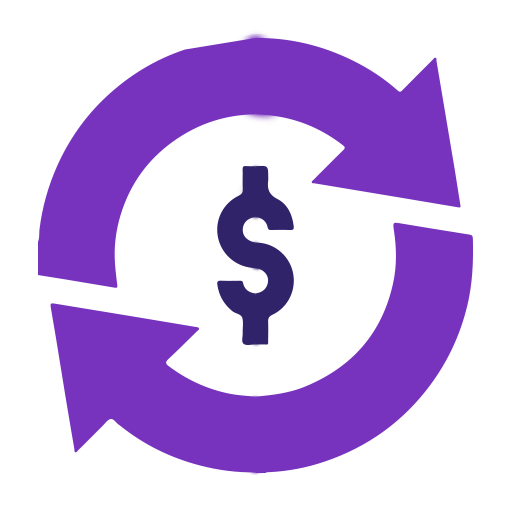 Rewards
Earn interest only payments for making consistent on-time payments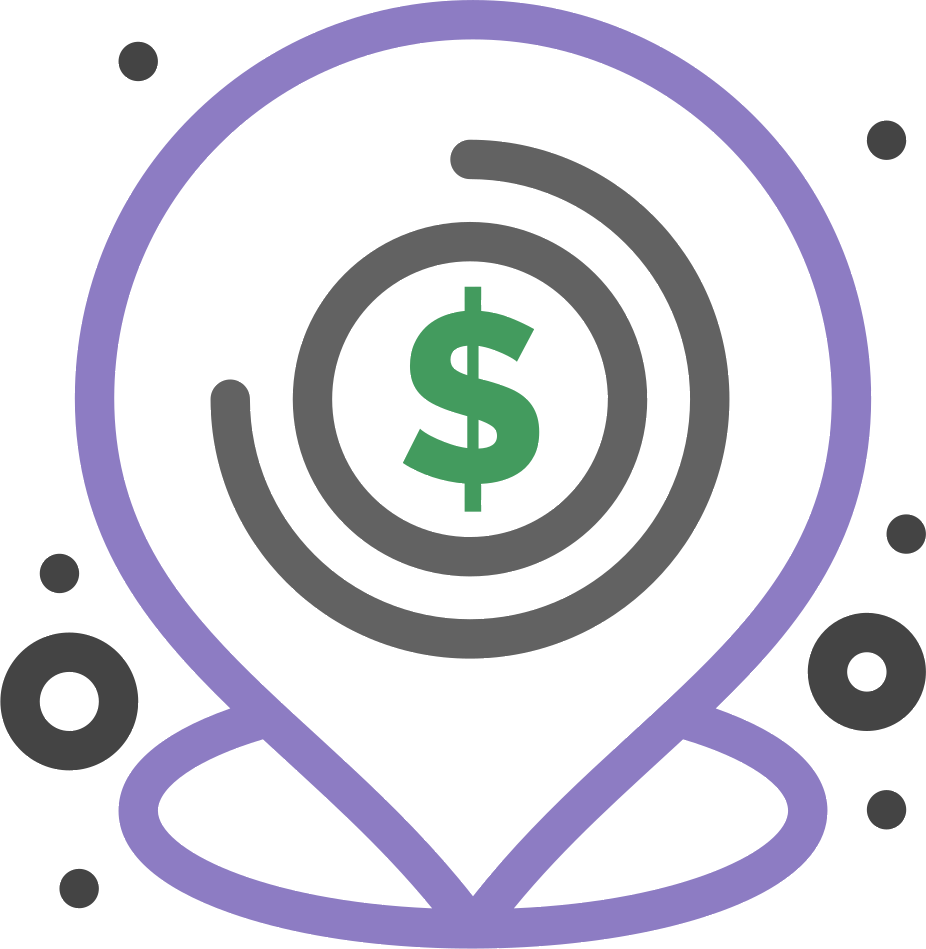 Liquid
Access your home's equity with no payments or interest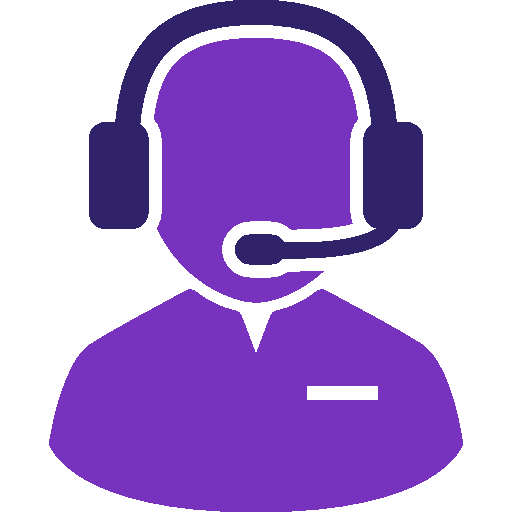 Support
One-on-one customer support to answer all your questions
HonestDeed is committed to keeping you safe and protected throughout process and agreement.
We have worked to implement a range of safety and protection measures:
Vet the seller with an ID verification check

Review and approves all home listings before they make it onto our platform

The agreement is structured towards you and the seller. It is standardized and developed by a third-party attorney hired by HonestDeed, keeping the agreement fair and balanced

HonestDeed sits on title with you, partnering with you throughout the entire agreement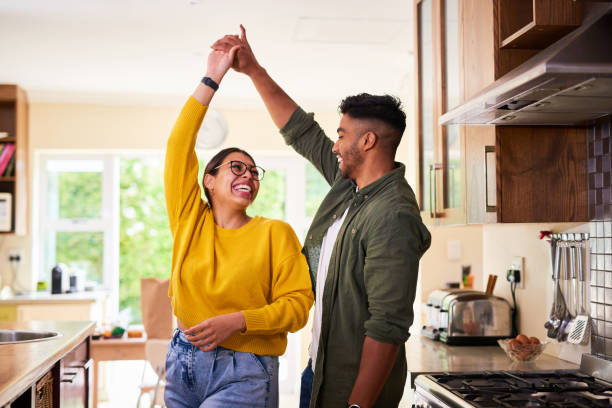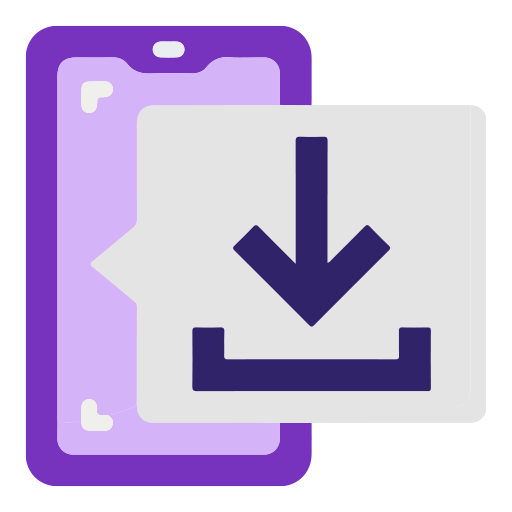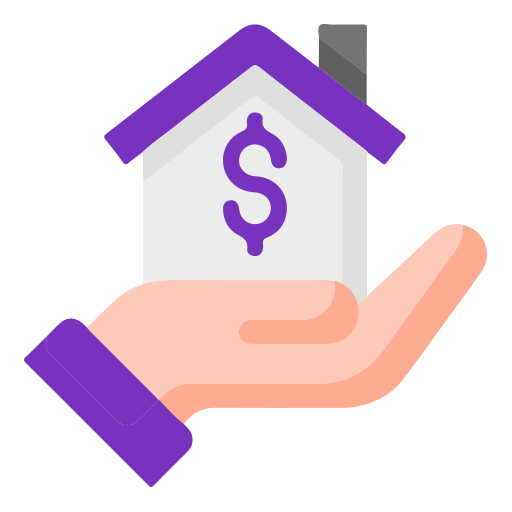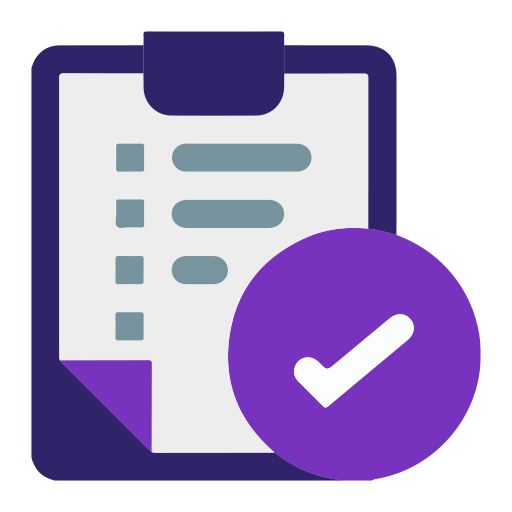 Find your purchasing power (Optional)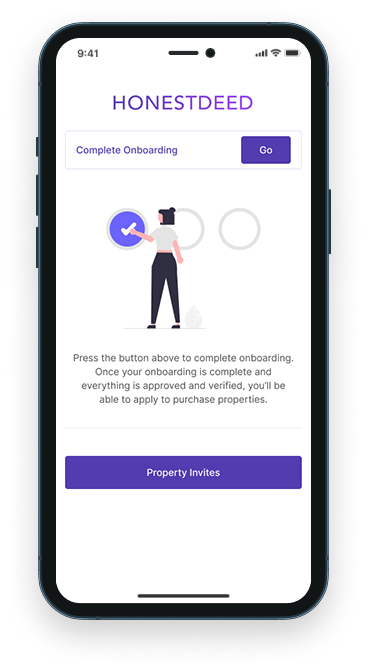 Step 2: Select your buyer experience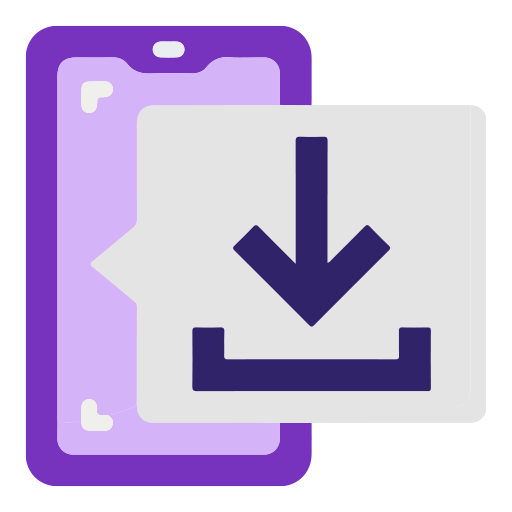 I'm casually browsing seller financed homes for sale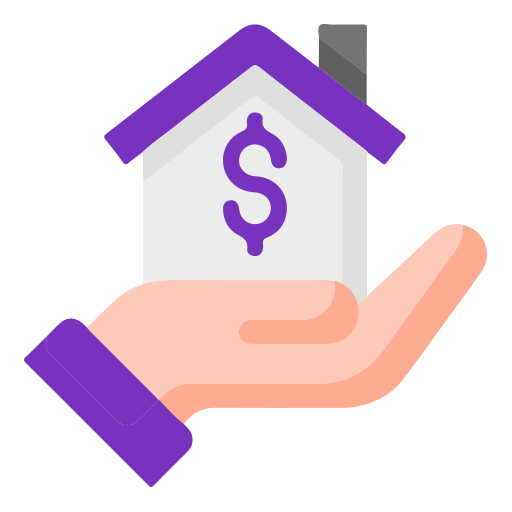 I was invited by a seller to make an offer on their home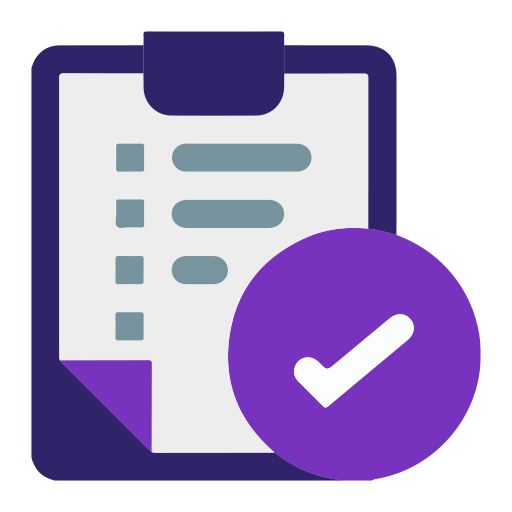 I'm sourcing my own seller financeable homes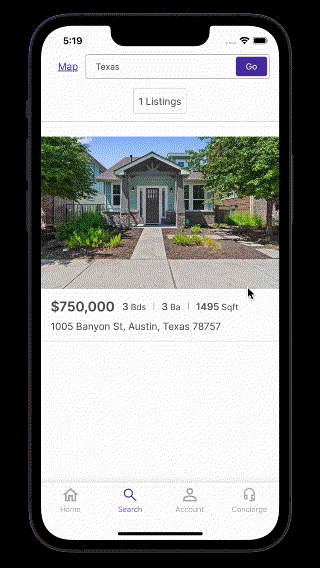 Step 3: Submit your offer with a Realtor or by yourself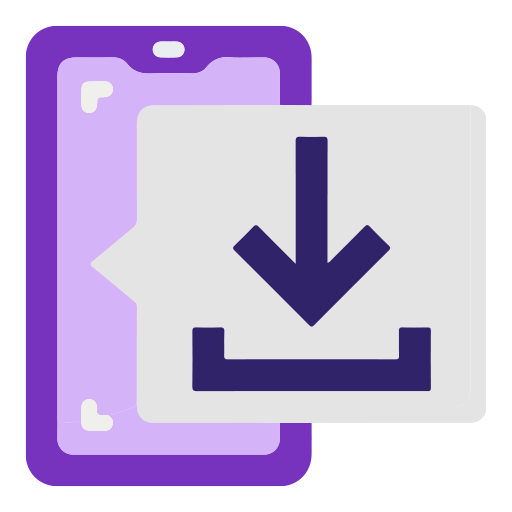 Know your home purchasing power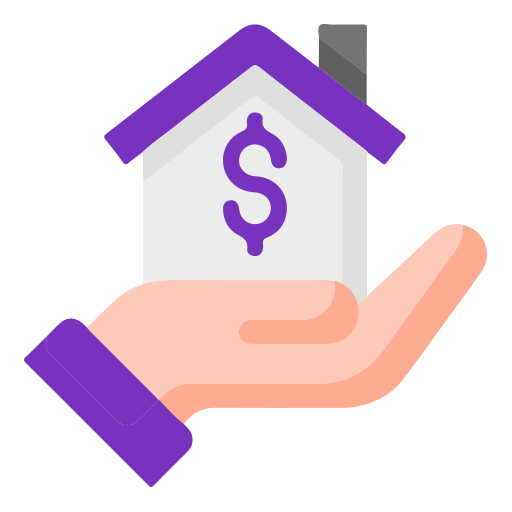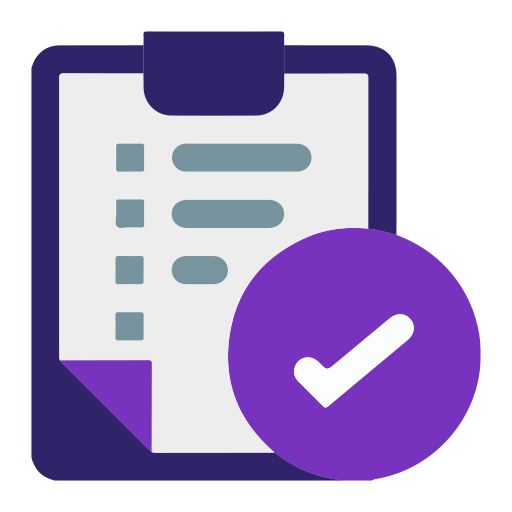 Submit your offer to the seller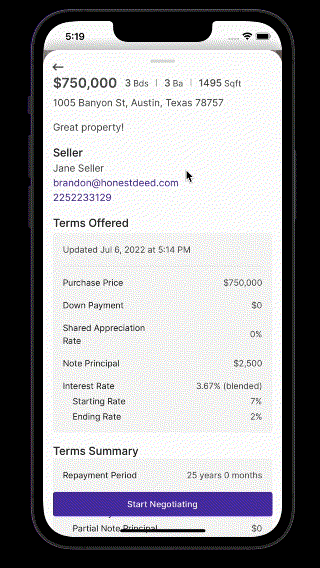 Step 4: Review & Negotiate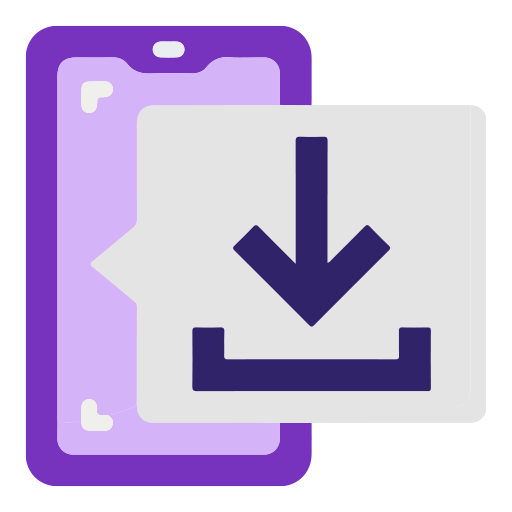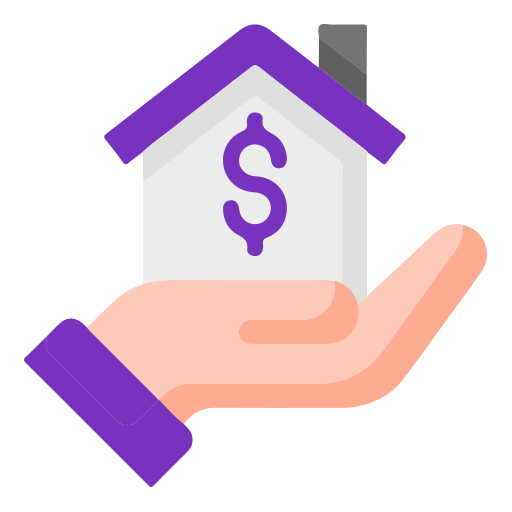 Negotiate seller's response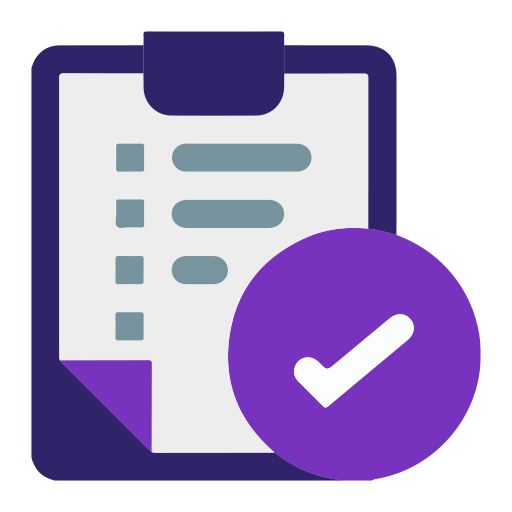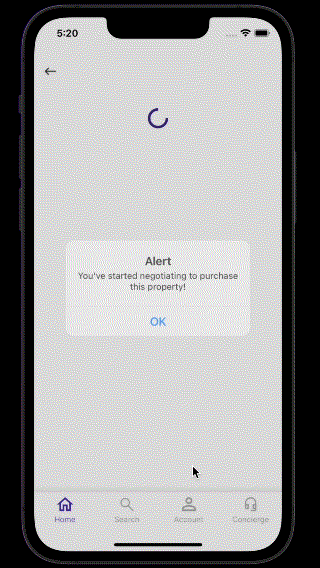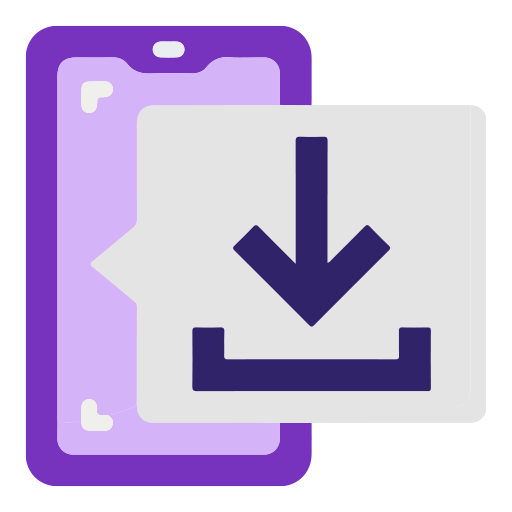 Execute Agreements & Close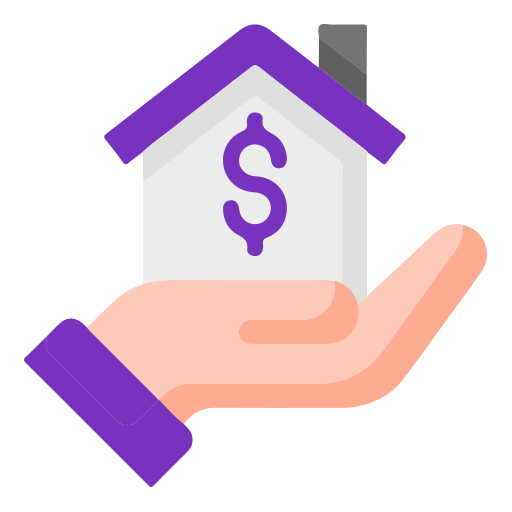 Receive keys from the seller & move into your home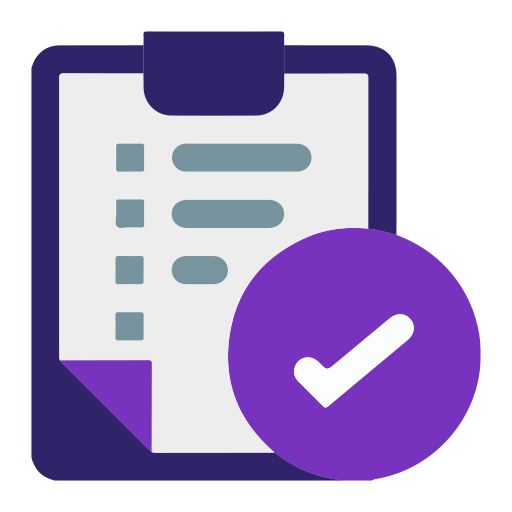 Enjoy your home and start making payments